Ook in het Nederlands
Tinamou Cottage
*****
The nature hideaway in the Boquete forest

Location.
Tinamou Cottage is located in the beautiful forest of Jaramillo Abajo just out of the town Boquete.
Only +/- 5 min by car from a bakery, supermarket and some restaurants on the south site of the center.


Click on the picture to go to Google maps for driving directions.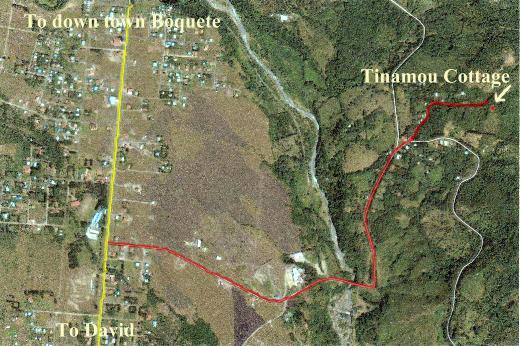 Visiting by car
If you like to explore the area around Boquete.. a rental car is recommended.
There is a lot to do and see around Boquete.. If you wish we can help you with directions and maps
we have made for our guest.
Tinamou cottage is now by "normal" rental car easily accessible.
The road all the way to the entrance of the estate is newly paved with asphalt !
A normal car/taxi can drive all the way up to your cottage...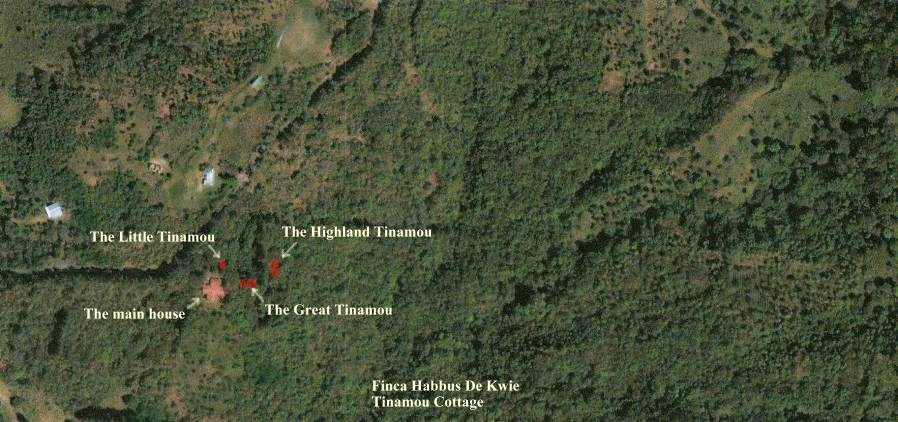 Visiting by Taxi
Traveling by taxi is no problem.., most of our neighbors have no car and will have to use taxi's.
In general it helps to speak some Spanish and to be flexible or if you are willing to learn.
Taxi's work different, you share the taxi and therefore you pay per person.
The cost to Tinamou cottage is 2.50 to 3.00 $ per person (day time).
If you wish, we have a mobile phone for you and a card with directions in Spanish for the taxi driver.
If necessary we will be your backup transport.



Click here to check

availability or to make a reservation.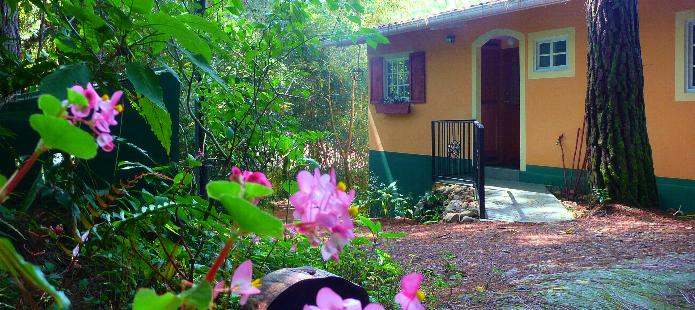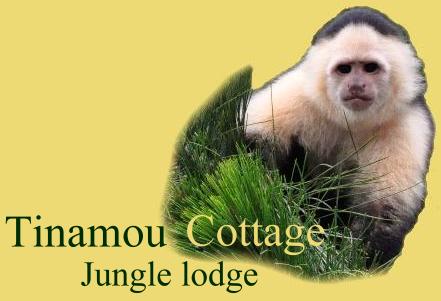 Always close to Nature.
Boquete Panama

---
Tinamou home page
Rates and Reservations
About your host and Tinamou
Coffee Adventures tours
Photo's and info
Highland Tinamou Cottage
Great Tinamou Cottage
Little Tinamou Cottage
Nature photo's
Habbus de Kwie estate
For the bird watchers
Bird list Tinamou Cottage
---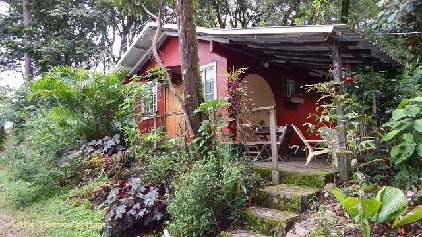 Little Tinamou Cottage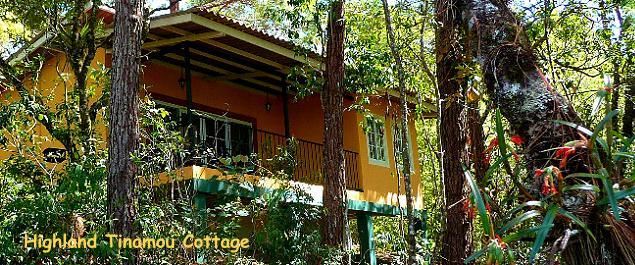 Highland Tinamou Cottage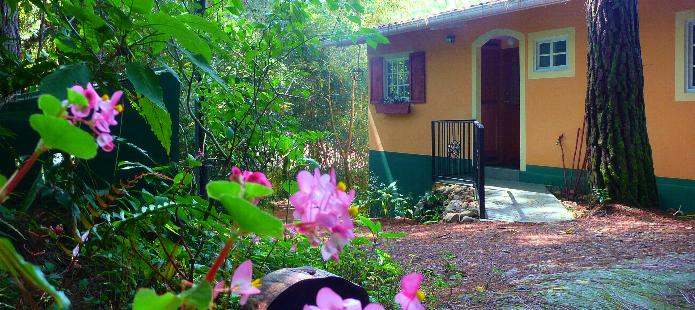 Great Tinamou Cottage
---
Unique !

The Tinamou cottages are unique and we like to think they are among the best Boquete can offer.
You will find them to be the perfect romantic or family hideaway.
These spacious cottages are very privately situated in the jungle.
If you love nature and privacy, this is the place in Boquete to stay.


---
Contact Info
Tinamou cottage
Hans & Terry van der Vooren
Tel (507 Panama) 720 3852
Cell (507 panama) 6634 4698
E-Mail Info@coffeeadventures.net




Finca Habbus de Kwie
Boquete Chiriqui Rep. de Panama

---

---