Nature tours
Bird watching and Hiking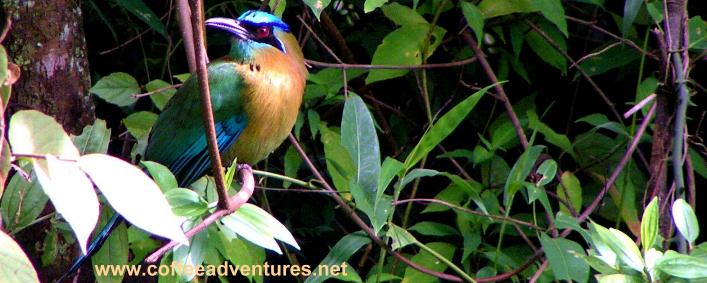 We offer a complete program of birdwatching excursions /tours for the novice and experienced bird watcher.
Every excursion is tailored to the wishes of our guest.

Bird watching with Coffee Adventures is always a private tour adjusted to your interest.
Click here for Bird watching

Have a look at our Tinamou Cottage jungle lodge for a very special bird watching hotel...






The cloud forest of National park Volcan Baru and La Amistad has some of the best trails of Latin America.
The most interesting and beautiful are the old Indian trails and the sendero los Quetzales.
Check out our hiking page, we love to guide you into the green world of the cloud forest.
Always a private tour, no rush, only you and your party
Click here for Hiking


---

Boquete sightseeing





Real-estate orientation tour
This tour will help you understand the Boquete valley and will give you a head start in finding the best real-estate for you.

It's NOT about selling you property !

Click here for Real-estate orientation tour






Cultural tours
Kotowa Coffee, Ngöbe Indians, Bocas adventure tour





Kotowa Coffee Tours
When you are a coffee lover you will be
on your spot in Boquete !
Boquete is the home of some of the world
best coffee's !!
Coffee Adventures is responsible for the
Kotowa Coffee tour.
("best coffee tour in the area" Lonely Planet !)
We will do our very best to improve your cup of coffee with this famous Coffee Tour.
Available as a group tour or as a private tour.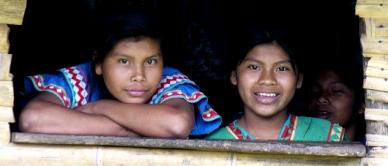 Ngöbe Indians
The province of Chiriqui and Bocas del Toro has a large indigenous population, you will see some of the Ngöbe Buglé Indians around town and on Kotowa coffee tour or when hiking
on one of the old trails around Boquete.

But a visit to the Ngöbe in their own territory
the Comarca is special !

Indian Adventure
We offer a wonderful sightseeing tour,
bringing you through one of the most beautiful
rural territory's of Panama !
Giving you the chance to meet this
interesting and important tribe.

If your next stop is Boca del Toro ?
Have a look at..

Bocas Adventure!
This is the same program but includes the transfer to or from Almirante (Bocas del Toro).
With this tour we change a tiring travel day in a wonderful vacation day !





It's turns a travel day in an adventure that will show you the real Panama.









Tinamou Cottage
Our deluxe Jungle lodge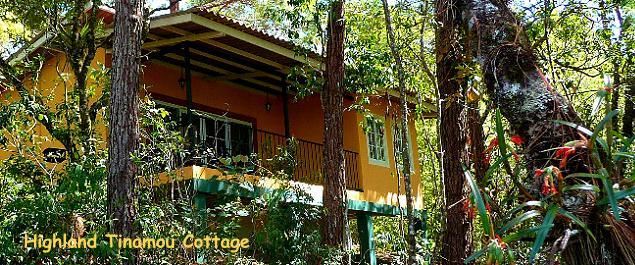 Tinamou Cottage jungle lodge
Stay in one of our romantic nature cottages,
truly in the Jungle !

Imagine waking up in the morning with an orchestra of birds.
Enjoy the fresh clean mountain air.
Starting the day with a good cup of the finest Arabica coffee on your own porch over looking the forest.

This is how most of our day's starts...

With Tinamou Cottage, we made it possible to share this incredible experience with our guest!

Specially if you are a bird watcher and/or a nature person, we like to invite you to stay at Tinamou Cottage.
Close to Boquete with all it's comforts but truly in the Jungle!

More about Tinamou Cottage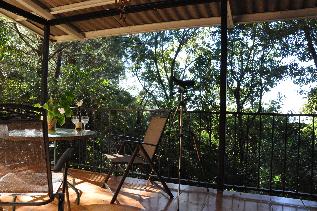 ---

Your guides
Coffee adventures is a small tour company run by
Hans & Terry van der Vooren
On all excursions, we will be your hosts.
see also About us










---
Please note: Some travel books will give you the phone number of the farm !
Please use (507) 720 3852 or 6634 4698 for tour reservations
Or E-mail
info@coffeeadventures.net